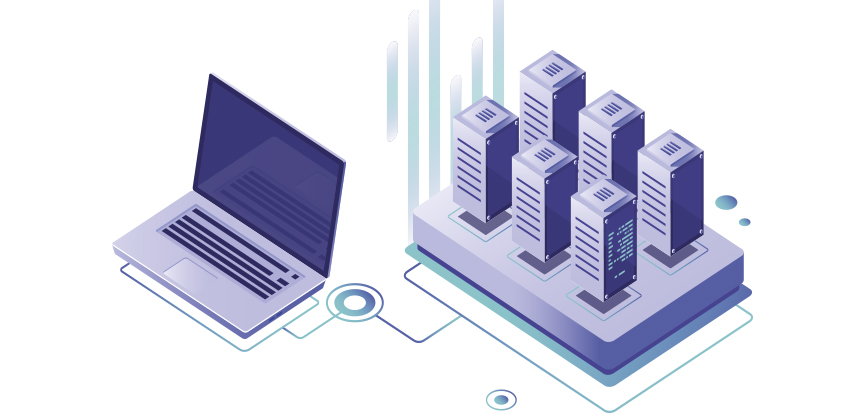 Managed Security Multi Service Approach.
How to predict, avoid, detect and respond? It becomes a big challenge for the modern protection systems! How to provide an enterprise with a holistic tool to stand against such different vectors of attack?
Today's Security incidents have very diverse nature. Malware use variety of penetration techniques. So, threat detection is based on different use cases which appear and evolve every day: Unauthorized access to corporate networks, credentials theft, valuable data leakage, vulnerable mobile apps, ransomware, phishing, crypto currency injections, malicious bots, DDos and many more.
Invisible Bits Cyber-Security Portal is designed as an all in one front end for Incident Monitoring and Management. Web-portal is easy to use tool with different views, functionality and integration with 3rd Party security solutions. Many sources of information from Security Devices or SIEM as well as embedded Threat Intelligence Sources permit Security Specialists of Organizations of MSSPs access all critical security information.
Main Benefits
Integration Options
As a correlator Delfos can insource directly the Row logs or threat events after correlation on external SIEM.APIs and integration with own agents and threat feeds making the system really attractive to integrate all security incidents management.
Visualization and reporting
Full threat management cycle is covered by with possibility to drill down to more details or have a general view of threat situation. Today's customers need to be informed and up to date about critical incidents, suspicious activities and all security incidents statistics.
Delfos Threat Intelligence
Delfos Threat Intelligence feeds provides near-to-real-time actionable Indicators of Compromise of 0day daily advanced cyber threats. Feeds can be directly fed to SIEMs, web proxies, firewalls and any IT security devices.
Types of Report
Security leaders of organizations as well as operational managers will find corresponding level of security incidents information. All modules are based on the correlation of events coming from different devices or services or proper agents.
Key Features
Varity of security solutions, different consoles, portals and incident sources making the work of Cyber Security teams really difficult and not efficient. It's easy to lose focus and follow the procedures in complicated environment. The efficiency of Invisible Bits Cyber Security Platform Delfos is designed as an open and easy to integrate system.