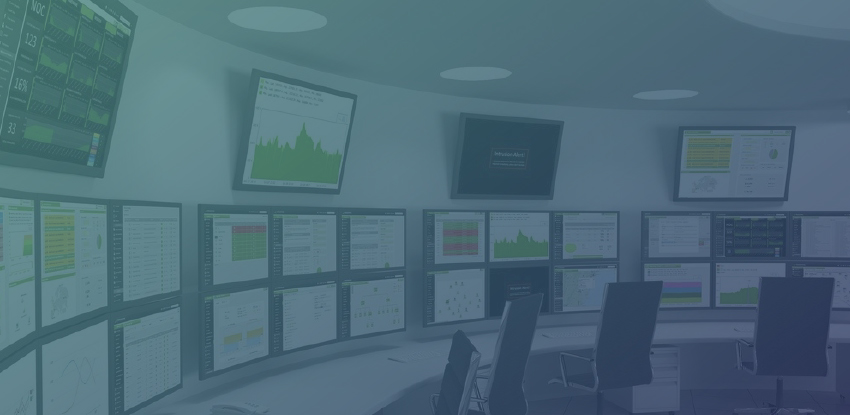 0% suspect. 100% certaintly
Despite your Firewall, your IDS, your antivirus, even with your SIEM, your security team is too busy, even overwhelmed, with False Positives.
The worst isn't the waste of time and resources. The worst is the attack that defeats currently deployed defenses, hidden among the avalanche of false positives.
Forget False Positives.
With CriticalEvents of InvisibleBits you only get real-time TRUE positives on 0days and brand new threats.
Main Benefits
SOCs and companies have made a huge effort in security technologies and protection systems: Firewalls, IDSs, Antivirus, SIEMs, etc.
Optimize your investment
By complementing your protection systems, CriticalEvents adds value to your current cybersecurity infrastructure.
Focus your efforts on what is really important
With CriticalEvents you can prioritize better your team and gain peace of mind. Allow your resources to focus on valuable activities for your services.
Detects misconfigurations
Thanks to CriticalEvents' forensic indicators you get exactly what security element has failed and implement corrections for the future.
Guarantee the continuity of your business
Thanks to CriticalEvents, you can mitigate faster the impact of an attack and ensure bussines continuity.
Key Features
With CriticalEvents there are no doubts or waste of time. Only report the Advanced Threats that have managed to infiltrate within your organization.