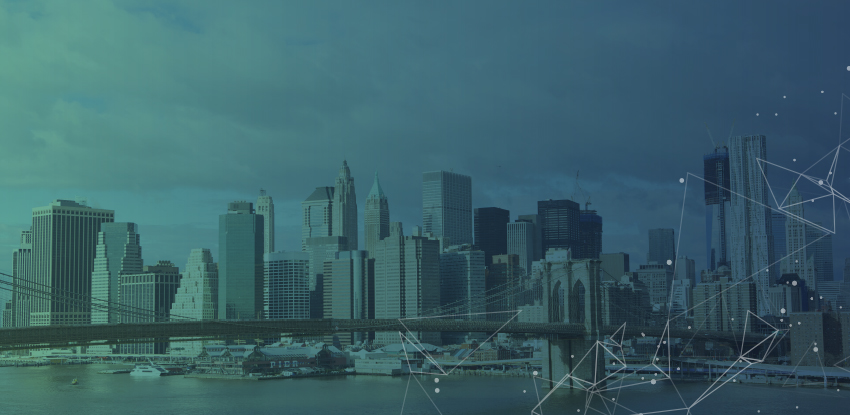 Is your eChannel service well protected? Probably yes. And what about your e-users? Surely not.
Hackers love e-traps. They create them to steal but, as your online service is undoubtedly well protected, they put their traps in the weakest points of the chain: your users.
That's why we created TrapCode: a hacker's trap, a trap for cheats, designed to detect when your users brings threats to your online channels.
If a user wants to operate in your portal from an infected device, with TrapCode you can detect it before it logins and proactively take appropriate corrective measures.
Main Benefits
Back to the future: detect phishing attacks before they happen
No performance impact
Website loading time isn'taffected. User experience isn't affected.
Multi device
Desktops, mobile devices and tablets are fully supported.
Legal compliant
Customers don't need to install anything. All is transparent with your legal requirements
Easy integration
Just a little piece of JavaScript code needs to be loaded at the end of your website.
Key Features
As soon as an infected device tries to access your website, your security team and backend receives an automatic notification. Now you know those transactions are at risk, and credentials are compromised.