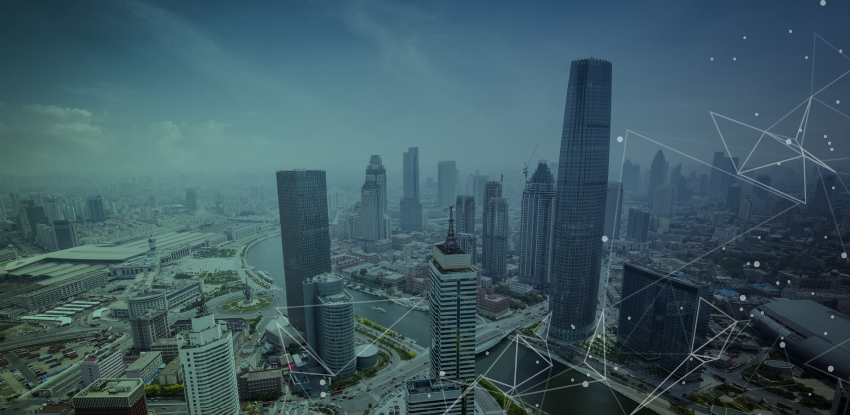 Efficiency. The biggest obstacle for SOCs and MSSPs.
Your SOC has already invested heavily in technologies: SIEMs, firewalls, IDSs, antivirus … You have also invested a lot in security experts who manage all customer processes and devices. However, inevitably your team is still overwhelmed. Your SOC is not efficient yet..
SOCs have difficulties handling work efficiently: detecting, analyzing, configuring and mitigating daily new threats.Despite best efforts, the team's tasks backlog continues to grow every day. It is simply not possible to have enough experts to manage manually all required actions by your managed services. As you grow in protected infrastructures, you lose efficiency.
Coreo is designed to automate configuration processes and countermeasures deployment. No monkey tasks in your SOC: technicians will have time to work on valuable tasks for your SOC, obtaining the maximum performance of managed technologies from all protected infrastructures.
Main Benefits
How much budget do you spend on managing falses positives?
360º approach
Coreo integrally improves all the processes of your SOC: it automates and simplifies the management of false positives, it allows your technicians to concentrate better on the tasks of value for the SOC and it drastically shortens response times.
Automatic and Customized Reporting
Coreo provides automatic reports generation and dashboards to share information with stakeholders. Ensure reports delivery in time. You can customize the reports according to the profile of the recipients and use them to detect points of improvement in your processes.
Proficiency your security
Let Coreo manage routine tasks: 80% of alerts verification, ticketing, configurations and reporting can be automated.
Data sources integration
Trigger orchestration from any source of Threat Intelligence, APIs, cloud services, emails, tickets, logs or feeds. Integrate Coreo with any SIEM, IT device or API tool.
Key Features
Time is the key. Now your team will be able to perform tasks that used to take hours in seconds. So you can focus on activities of value for the services.